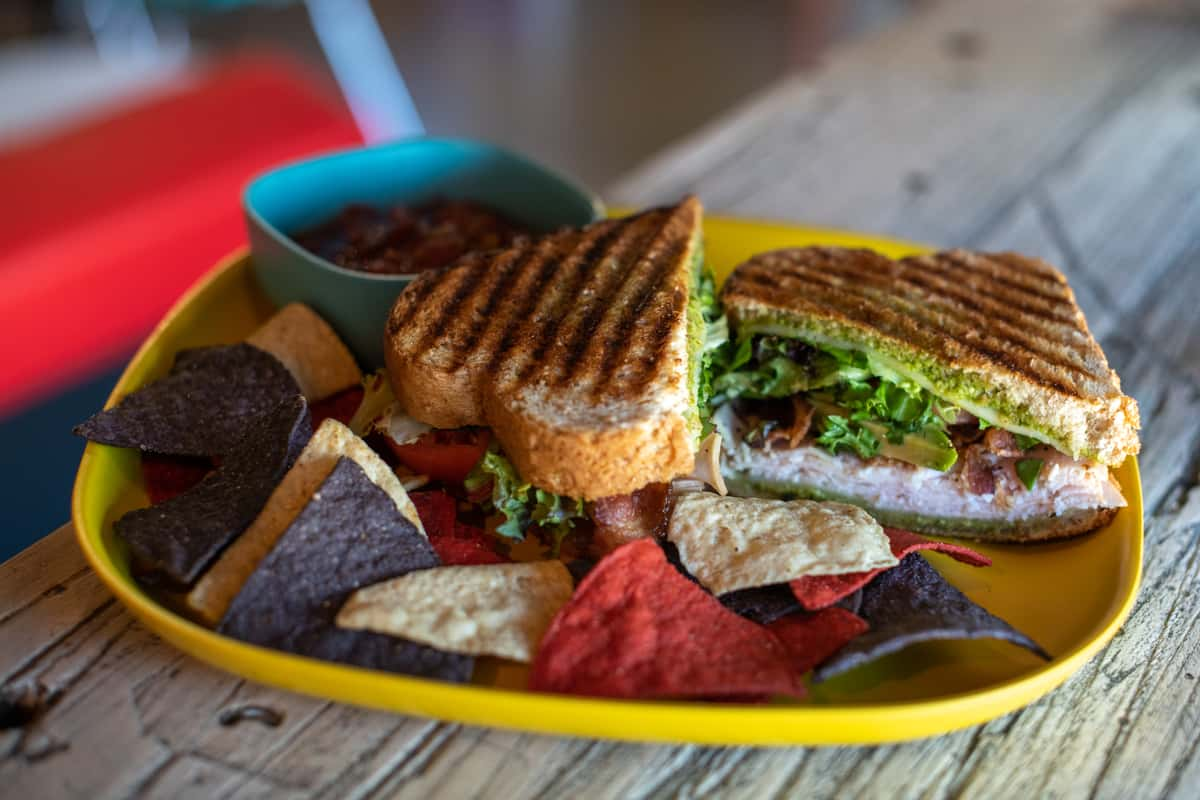 Catering
Catering and Special Events Inquiry
We would love to help with your event! 

Whether it's boxed lunches for your next meeting, ice cream for your party, coffee and pastries for your brunch, or several other exceptional options! 

We also can host private events at our Norman and Midtown locations.

Contact us for catering information and we will get back to you soon.

In the message section, please let us know how many you would like us to serve and if it is for delivery or pick up. 

Note: We need at least a one week notice for parties larger than 100. Thank you!